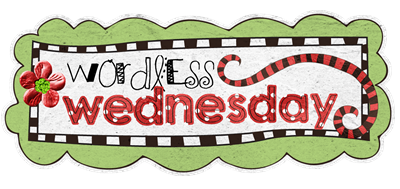 I know I've said over and over that the middle child and I had a mother-daughter date last weekend. We had such a good time! I just wanted to share a couple of pictures of her from the weekend.
How she spent a significant portion of the weekend.
One of the outfits she picked out for herself. She just looks so grown up in this picture! Almost can't believe that's my little girl!