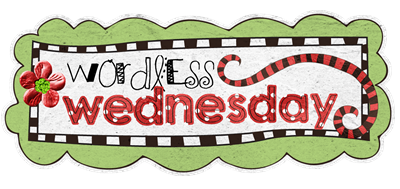 Okay, so apparently since my last post was also a Wordless Wednesday post, I have taken a week off. Oh, and this is my 500th post. Seems like for post #500, I should have something worthy to say. I don't. I'm still recovering from my weekend vacation and overwhelmed with getting back into routine and stuff. I will post about the conference eventually, but in the meantime, just some pics will have to do.
First, Valerie and I visited with Paula Deen. My flight from Houston to Jacksonville ended up being delayed by three hours, so our time in Savannah was cut short. :( We did go to a yummy restaurant and walked around a bit, plus visited the Paula Deen store, so it was still good. :)
Friday night after the first session, we all loaded up and went to Chipotle. Yumminess! Of the girls in the pic (I'm in green) I had only met one before in real life. We've been on
CMF
together for years though. It's really interesting meeting people for the first time that you've known for years!
This was Saturday, again with the CMF girls. Thinking that I should put a big "I AM NOT PREGNANT" disclaimer and rethink that shirt. Or blame it on the wind.
Sunday driving home, we had to stop and take a picture of Harley in front of the sign for Harleyville. Awesomeness!
And that's it. I promise to post about the
Mom Heart Conference
soon. For a teeny preview - it was done by Sally Clarkson, and it was fabulous. I really really enjoyed it!